Voting in the Local Elections closes in:
Voting closes Noon, 8 October 2022
Votes Returned in the Ashburton District
Last updated: 13 Oct 2022 5:52pm
10,260 Votes
Local elections are here!

E haere mai ana ngā pōti ā-rohe
Every three years, elections are held across New Zealand to elect mayors, councillors, community boards and other local body positions. This is your chance to make your voice heard and have your say in the future of the Ashburton District.
How can I be involved?
It's easy to make your voice heard by voting in the local elections. You'll find heaps of information on this site to help you!
Anyone correctly enrolled can vote where they live, as well as in any other area where they pay rates.
Voting packs have been delivered to mailboxes. If you haven't received a voting pack or you forgot to enrol, you can still cast a special vote at the Ashburton District Council office.
Who are our candidates?
Find out more about the candidates standing for election by reading their candidate profiles.
Browse the candidate profiles here.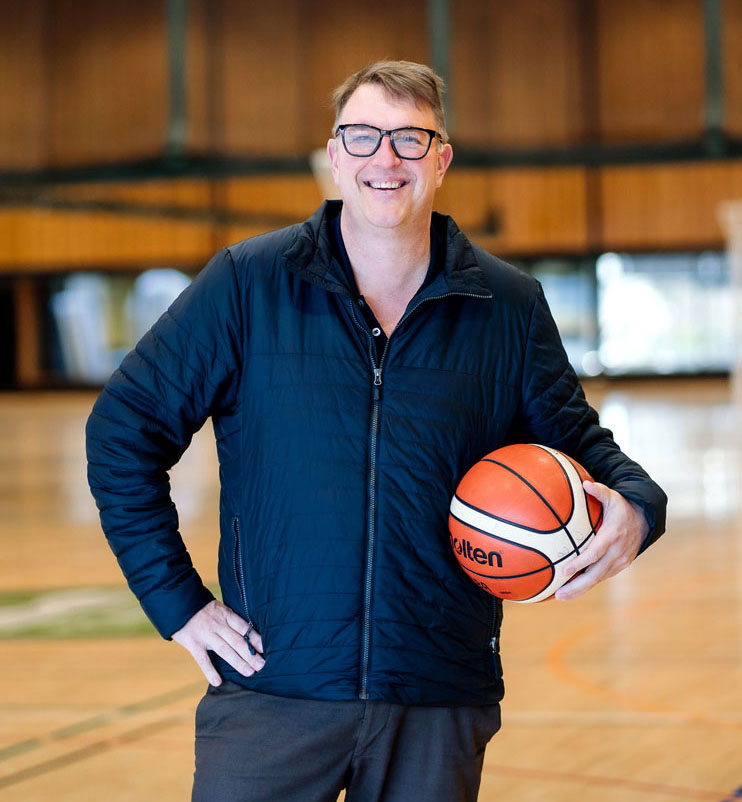 Who are we voting for?

E pōti ana tātou mō wai?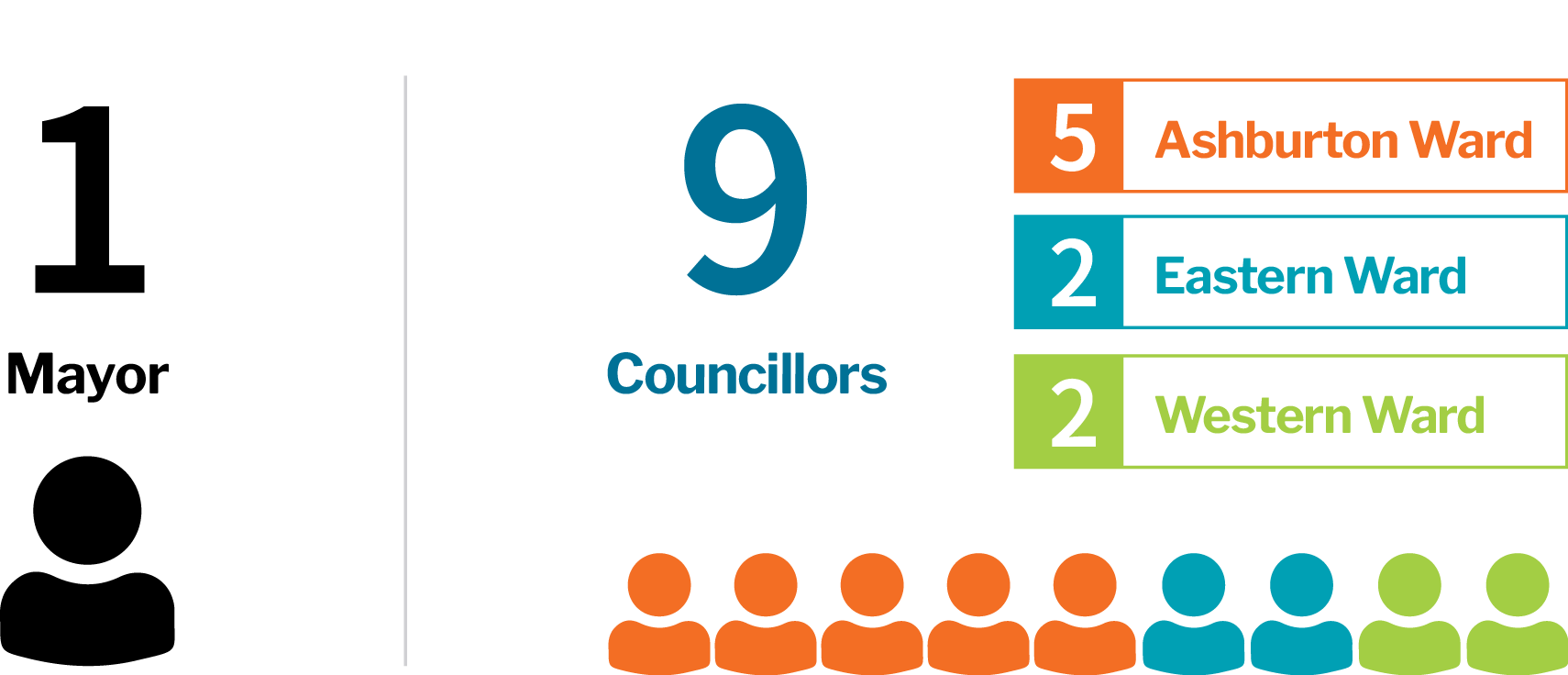 Representatives on: